What an incredible weekend in Estepona at the Amputee Football Champions League! From November 10-12, 8 national champions teams showcased their exceptional talent, determination on the field.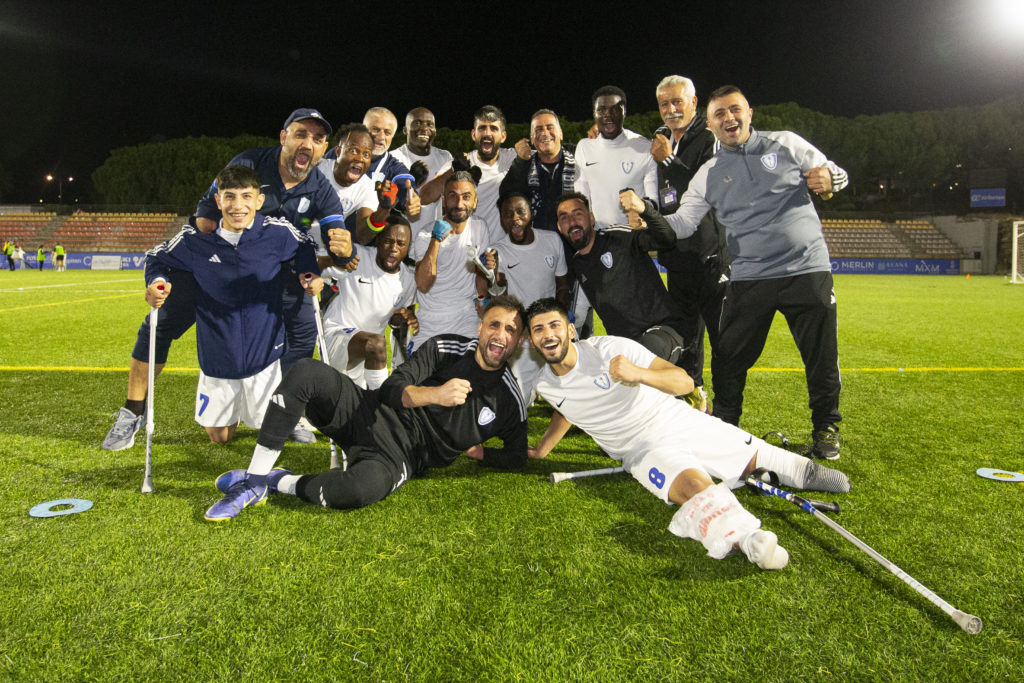 In a nail-biting final, Sahinbey from Turkiye emerged victorious against Wisła Kraków, marking a historic moment in amputee football. The level of skill, resilience, and teamwork displayed by both teams was truly inspiring.
Congratulations to Sahinbey for their well-deserved victory, and kudos to all the teams who participated in this remarkable event. A huge shoutout to the host, Flamencos Amputados Sur, Estepona and all the people involved for organising such an impactful tournament.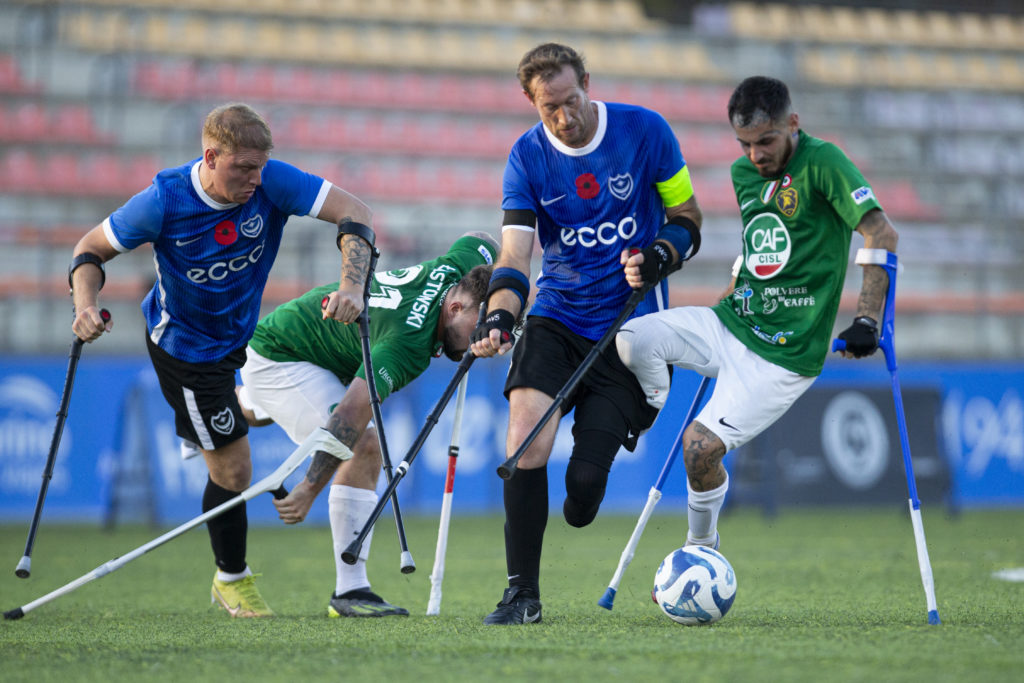 A heartfelt congratulations to all the individual award winners! Your achievements have added an extra layer of excitement and inspiration to an already incredible tournament.
Fair play: Portsmouth FC
Best Goal Scorer: Yussif Yahaya
Best Player: Mohammad Mubarik
Best Goalkeeper: Thomas Atkinson
Final:
Sahinbey vs Wisła Kraków 3-2
3rd:
Portsmouth FC vs Sporting Amp Futbol 0-3