About the project
The European Amputee Junior Camp is the EAFF's flagship project aiming at creating opportunity to play football for children with one-side amputations or limb defects. This annual project was started in 2016 when the first Junior Camp was organized in Ireland. Next camps were orgnized consecutively in Ireland, Poland, Italy. EAFF covers costs of accomadation, meals and training facilities It also provides participants with training kits and organises a closing ceremony with medals for all.
EAFF Junior Camp annual project gave a direct impulse to develop national junior programmes in such countries like Poland, England, Scotland, Italy and most recently in Georgia. Within these local projects children after amputations and with limb effects gain opportunities to play amputee football on a regular basis. At present there are around 120 children under 16 playing amputee football in Europe.
JUNIOR CAMP 2022
After a two-year break caused by covid, we are back to the EAFF Junior Camp!!! This year's edition of this fantastic event will take place in Georgia on July 14-18.
More information soon. Stay tuned…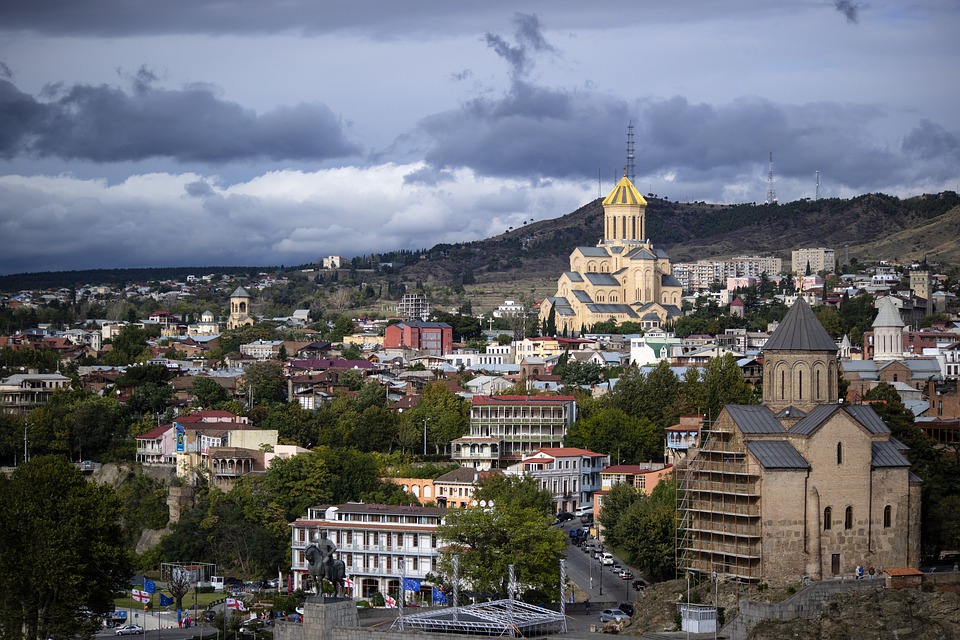 JUNIOR CAMP 2019
The Europeam Amputee Football Junior Camp 2019 was organised in Germany in cooperation with Hoffenheim TSG 1899 Football Club. The record 74 children aged 7 to 16 came to Waldorf in July 2019. Partcipants came from ten European countries: England, Greece, Ireland, Italy, the Netherlands, Georgia, Poland, Scotland, Turkey and Germany. For the first time in the camps history, EAFF invited also children from non-European countries: Salvador and Costa Rica.
Participants trained 3 days within four age groups, each led by at least four coaches. One group consists of goalkeepers meaning children with upper limb amputation or defects. Three others group formed juniors with lower limb amputation or defects divided by age. Participants had a chance to train with well-recognized amputee football players: Ray Westbrook, silver medalist of the last European Amputee Football Championship and Dato Chadunelli, goalkeeper of Georgian national amputee football team.
Over 120 kids in Europe
after amputation or with limb defects
play football!
EAFF supports national associations in creating opportunities for children and teenagers after amputations or with limb defects to play football on regular basis.
GET IN TOUCH WITH DOMESTIC ASSOCIATION>>