The European Amputee Football Federation is returning to Poland! The training camp for juniors with amputation and limb defects will take place in August in Warsaw at the 'Legia football facility' with the support of UEFA. The training camp has previously been a huge success including current European amputee football stars such as; Krystian Kapolon, Jacob Koch, Jamie Oakey, Thomas Atkinson (Add others players).
Junior Camps have been a key point in the calendar for young amputee football players in Europe for years. For the second time, the EAFF Junior Camp will be held in Poland, this time on August 17-21, 2023. This is the return of the event to Warsaw after six years. The idea was launched in 2016 in Dublin (Ireland). The second edition was held in Warsaw (Poland), followed by Rome (Italy) and Walldorf (Germany), and after a two-year break caused by the COVID-19 pandemic, the initiative was reactivated a year ago in Tbilisi (Georgia).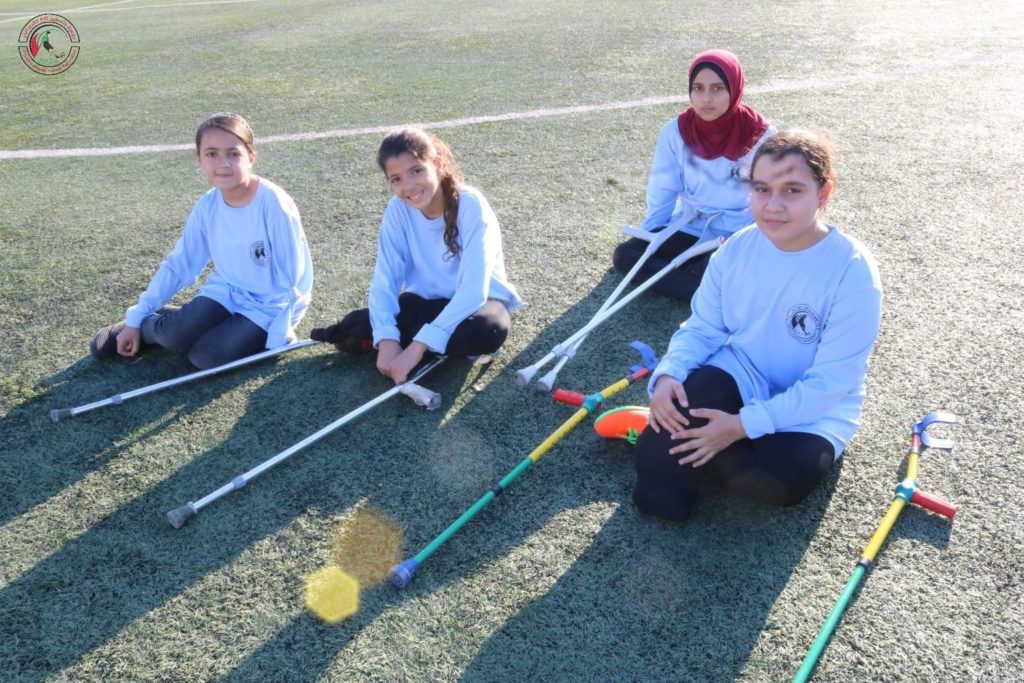 Junior Camps have been supported by UEFA for years. This season the UEFA Foundation for Children also got involved in the project. – "Football is for everyone and plays a much bigger role in society than just a sport," – says Urs Kluser, General Secretary of the UEFA Foundation for Children."Congratulations to all those children with disabilities involved in football and in the Junior Camp, who give their best and lead an active life. Believing in their dreams can help them overcome many obstacles."
The Legia Foundation, which is the co-organiser of the event, also showed great enthusiasm and support. – We are very pleased that the next edition of the EAFF Junior Camp will take place in Warsaw on the grounds of Legia Warsaw. Our Foundation has been supporting the senior and junior sections of Legia Warsaw amputee football for several years, so we had no doubts when the proposal of cooperation with the European Amputee Football Federation appeared in the organization of this event – emphasizes Anna Mioduska, president of the Legia Foundation. She also emphasizes that this is a great opportunity to promote sport among people with disabilities. – We are convinced that children and their guardians will spend a wonderful time in Warsaw, improving their football skills, integrating and getting to know the new city. We will make every effort to ensure that our club and the entire city are remembered by everyone as accessible and friendly to people with disabilities – declares Anna Mioduska.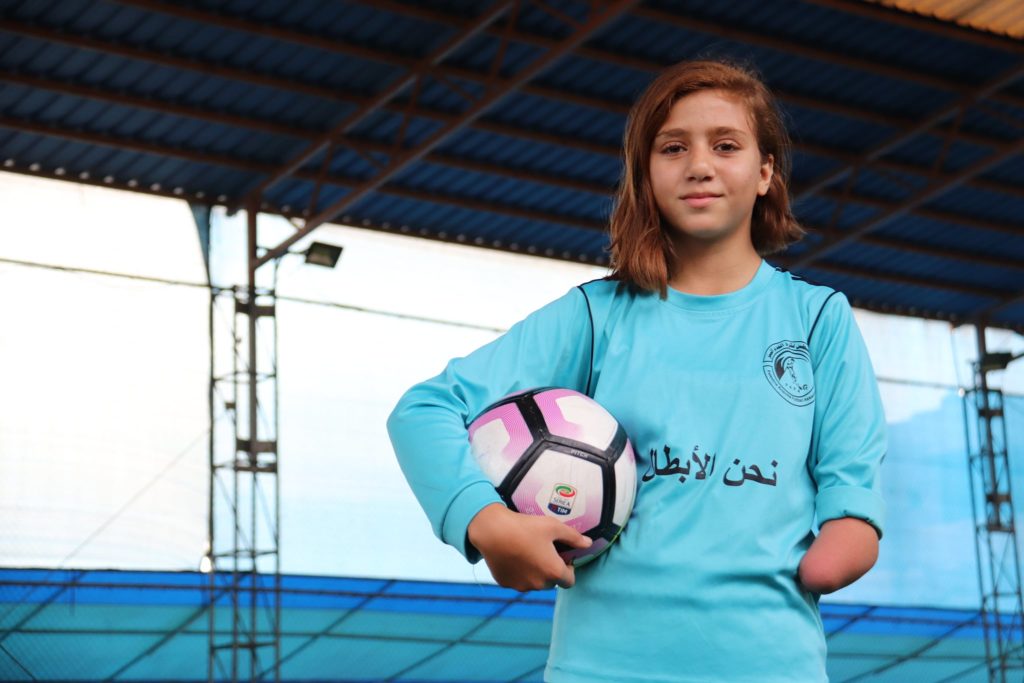 Although the Junior Camps take place in Europe and are organised by European Federations, players from other continents have also participated. Previously young amputee football players from Costa Rica and El Salvador have attended. We are delighted to welcome children from Palestine to Warsaw for this year's event.
The annual EAFF Junior Camp is a unique event, with children from different countries attending with their parents and coaches for three days to integrate and receive developmental support from Europe's leading amputee football coaches. The project is growing rapidly. During its first edition around twenty children participated, with this year expected to surpass the record with an estimated one hundred participants expected to arrival in Warsaw. It' importance is evidenced not only by support of UEFA, but further supported by World Amputee Football Federation (WAFF). The inaugural training camp in Ireland in 2016 marked the beginning of children's amp football in Europe and the world, and now the EAFF Junior Camp is supporting the launch of similar projects and opportunities in Tanzania and Costa Rica in 2023.
The most important thing, however, is that every camp is impatiently awaited by children who meet new friends from all over the world with great openness and enthusiasm. – I am glad that this time the camp will be held in Poland, because together with other teams we will be able to visit Warsaw and play football. I'm counting on great fun and I'm very curious about the training camp – admits Michał Grabowski, one of the young amputee football players.
It is also worth mentioning the incredible popularity of materials from junior camps in the  media, which even more helps in promoting the amputee football idea and reaching new fans,  players and even countries with it. Every year, UEFA eagerly posts about supporting the  training camps in its communication channels, which has already resulted in the introduction  of the discipline to several European countries. Facebook posts about last year's camp  reached millions, which in turn translated into many messages from people after amputations  and with limb defects from various countries that want to start playing amputee football. 
Partner of the event Samorząd Województwa Mazowieckiego