The Amputee Football Junior Camp 2023, was a remarkable collaboration between the EAFF and the Fundacja Legii and unfolded as a beacon of inclusivity, passion, and sportsmanship. Bringing together 70 young participants from 10 diverse countries, this flagship European Amputee Football Federation event sought to transcend physical limitations and showcase the power of determination through the lens of amputee football.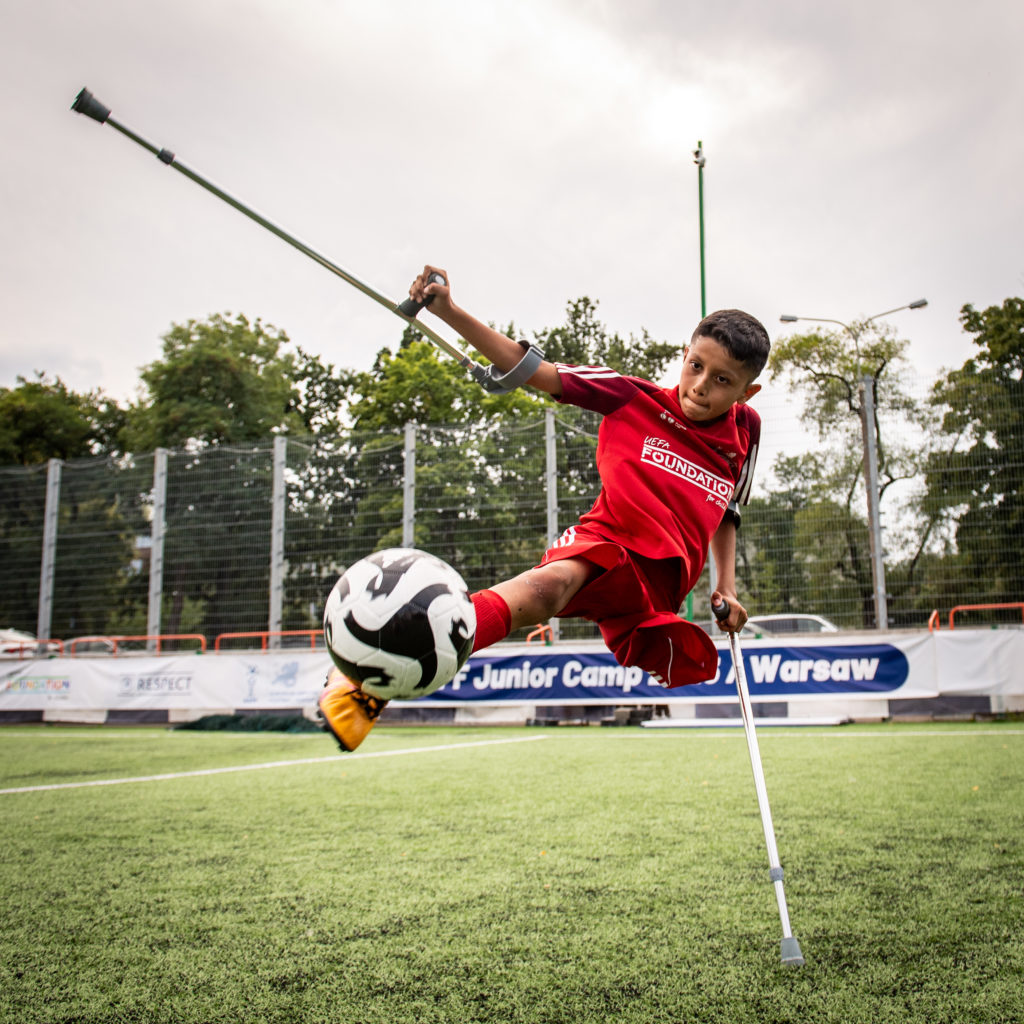 The Junior Camp fostered an environment where children with amputations could embrace their shared love for the beautiful game. Held over a series of days, the camp provided an immersive experience that not only honed football skills but also nurtured self-confidence and resilience. The carefully designed program blended intense training sessions with workshops for parents, ensuring a holistic approach to the development of these young athletes and their guardians. The participants were surprised few times with visit of Małgorzata Mesjasz – AC Milan player, Artur Boruc – former Celtic Football Club goalkeeper or Kosta Runjaić – Legia Warszawa coach.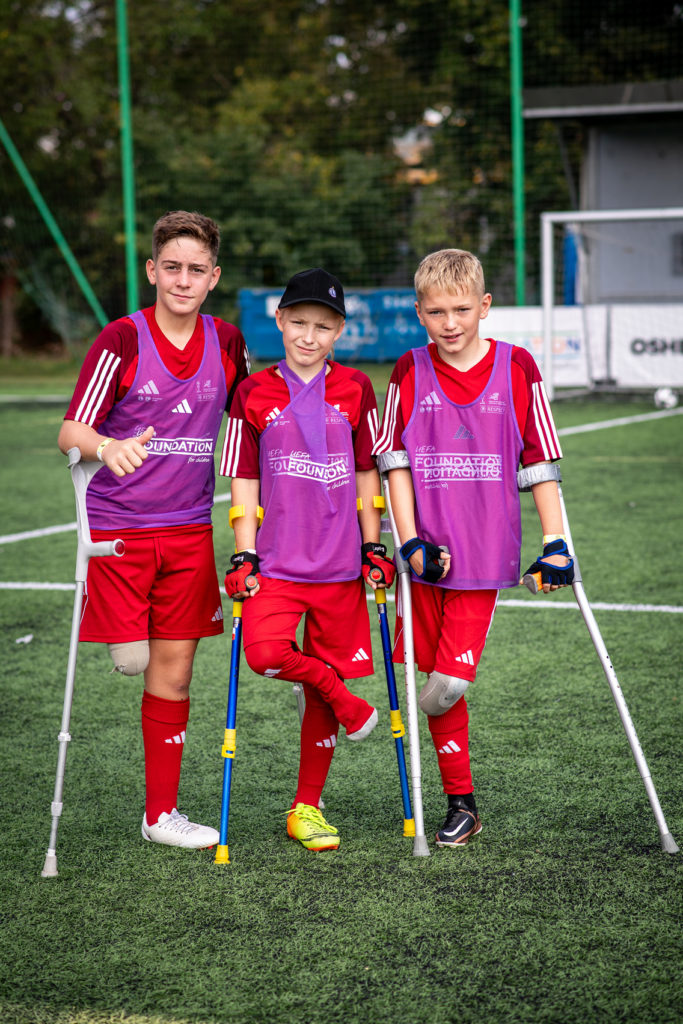 Under the guidance of experienced coaches, the participants delved into the nuances of amputee football, refining their techniques, tactical understanding, and teamwork. The event showcased the adaptability of the sport, proving that determination could overcome any physical challenges.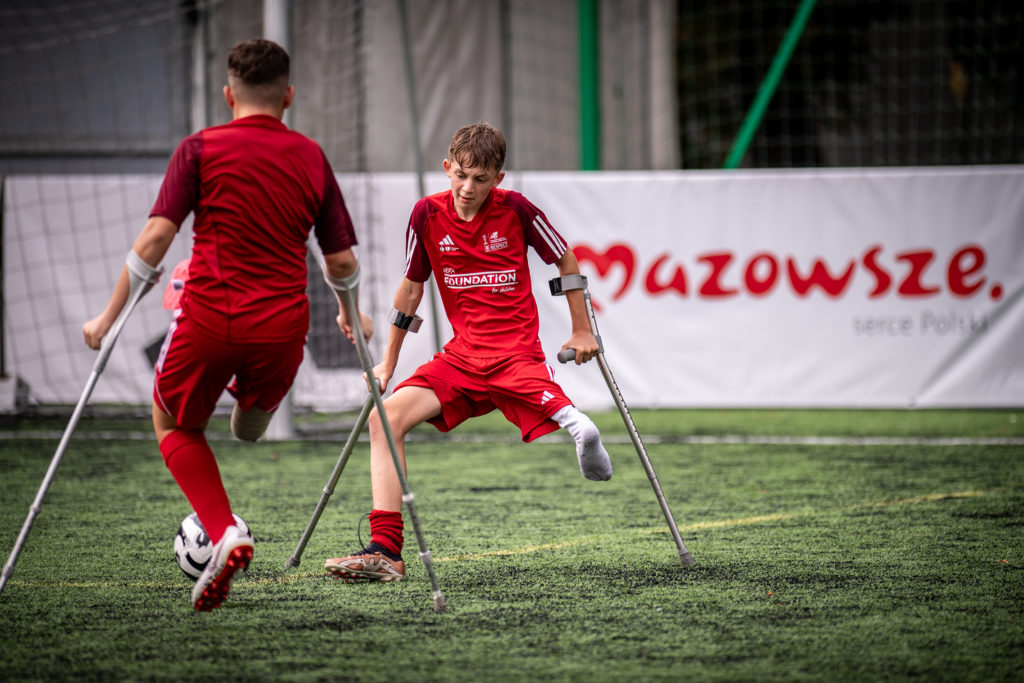 The cultural exchange among participants from 10 different nations added an enriching dimension to the camp. As these young athletes shared their unique stories and experiences, they not only developed lasting friendships but also gained a broader perspective on life. This cross-cultural interaction instilled a sense of unity that transcended borders and celebrated diversity.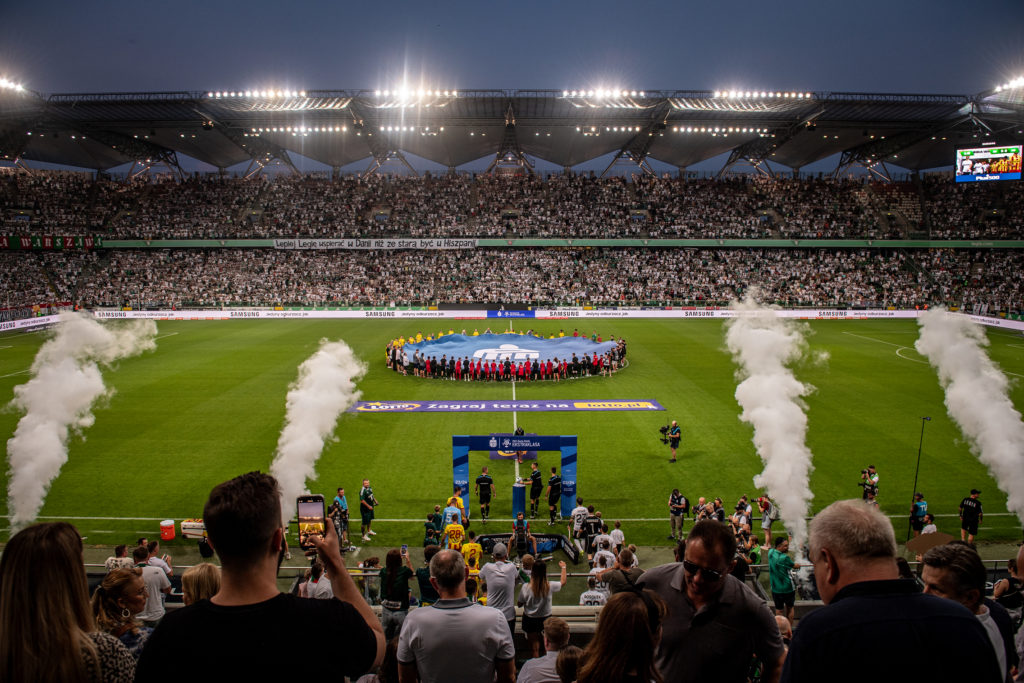 The partnership between the EAFF and the Fundacja Legii was integral to the camp's success together with the great support from Adidas – technical partner of the event, OSHEE and partner of the event Samorząd Województwa Mazowieckiego.
However the Junior Camp wouldn't be possible without the UEFA Foundation for Children who supported Camp financially.
The Amputee Football Junior Camp concluded not just as a sports event, but as a transformative experience that left an indelible mark on each participant, parent and organizers.